My Team
As a Financial Representative for Northwestern Mutual, Greg Gertz is committed to helping his clients whether they are concerned for their own financial needs or those of their family or business. He doesn't do it alone.
Michelle Crane is Greg's assistant in helping to provide the best customer service possible to his clients. We are in regular contact with our clients to answer any questions and be there for them to service their needs. If you have a problem or need assistance at any time, you can reach Michelle at: michelle.crane@nm.com or at 773-213-2100.
---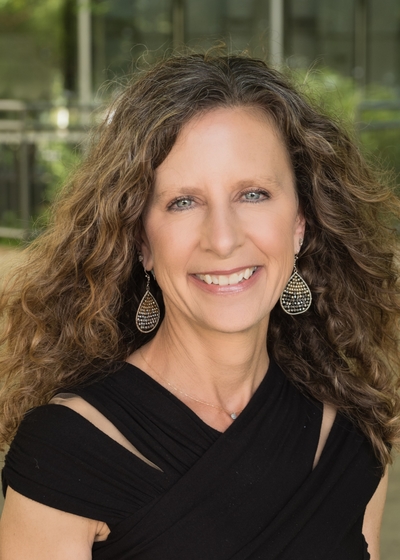 Michelle L Crane
Administrative Assistant
Office 773-213-2100

Michelle has been with Northwestern Mutual since 2017, overseeing the administrative operations for our practice. Michelle is dedicated to making sure our clients receive the best service possible. She is responsible for the day to day operations of the insurance practice. Michelle also works with Investment Operations to open new accounts and handle rollovers for clients.
When Michelle isn't working, she enjoys spending time with her husband and three boys. She is an avid runner, loves music, and is passionate about living a healthy lifestyle.